Punching: The steel punch technique
Are you looking for a company that offers metal processing services and who is comfortable with steel punches?
Synertek is a company that offers professional services for laser cutting, punching, polishing, painting and more. With over ten years of experience, Synertek's metal processing experts have the necessary technology and know-how for all your steel punch cutting needs.
Synertek is proud to say we are able to meet small, medium or large production demands, and this no matter how complex the parts requested. We are proud to offer a quality punching service that adapts to the production flow, without ever affecting the finished product's quality.
We work with several types of metals including steel, stainless steel, and aluminum. We also offer services for copper and other metals.
What is steel punch cutting?
Steel punch cutting is a metal cutting technique that makes it possible to create a large area of perforations, to make rapid milling and as a general rule, to make precision work which cannot be accomplished by laser cutting.
It is the action of shearing on a closed contour with the help of a punch which acts on a matrix. The steel punch acts like shearing and the cutting takes place after a compression effort.
Punching also allows you to work and cut complex shapes and this, without deforming the metal sheet. Synertek recommends the use of steel punch cutting when the pieces to be cut require a lot of holes, milling, tapping or various embossing which would be too expensive or impossible to achieve with the laser cutting technique.
The advantages of steel punch cutting
The main advantage of punching is its speed of execution to carry out complex tasks, such as punching, embossing, and milling.
In addition to its speed of execution, cutting with a steel punch offers:
The possibility of working on a large perforation area
A wide variety of embosses
Fast milling
The ease of assembling complex parts
The possibility of cutting reflective materials such as copper and brass
Possible indexing of all tools over 360 degrees
Unparalleled efficiency with aluminum, galvanized steel or satin steel.
The different types of steel punch cutting offered at Synertek
Synertek is proud to offer a wide variety of punching techniques to better meet the needs of its customers. Here is a list of the different types of embosses offered by Synertek:
"Knock Out" type emboss: This emboss allows you to remove a section of equipment and is mainly used in the electrical field.
Tie-Rap type embosses: Still, for the electrical sector, this emboss allows you to create a wiring path inside electrical boxes in addition to leaving an opening for the insertion of tie-rap.
Shaped emboss different models available to create an elevation of support points on a product.
Half-Shear type emboss: allows you to assemble parts with great precision, without having to use a template. Male embossings are made on one piece. Another technique makes it possible to create corresponding holes on the part to be assembled in order to position it exactly, quickly and without using other measures or tools.
Hinge emboss: Create hinges on the metal.
Slide emboss: To guide the electronic cards.
Synertek also offers ventilation louvers, milling, indexing and engraving with steel punches.
Don't hesitate to contact Synertek today for more information about our steel punch cutting service.
Types of embossing: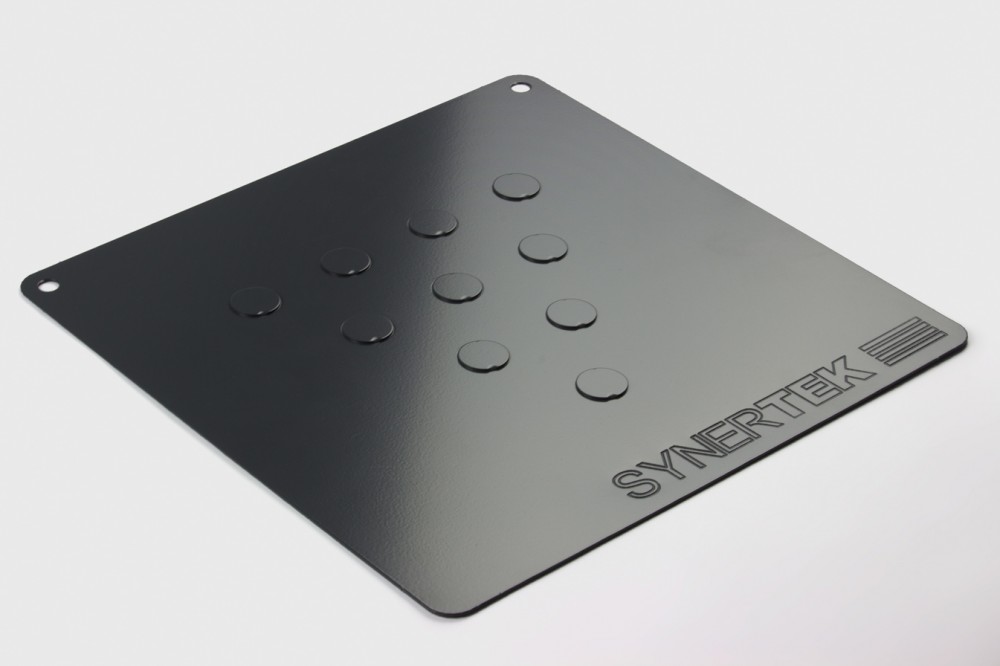 "Knock out" embossing
Allows a section of material to be removed, when necessary. Mostly used in electrical applications.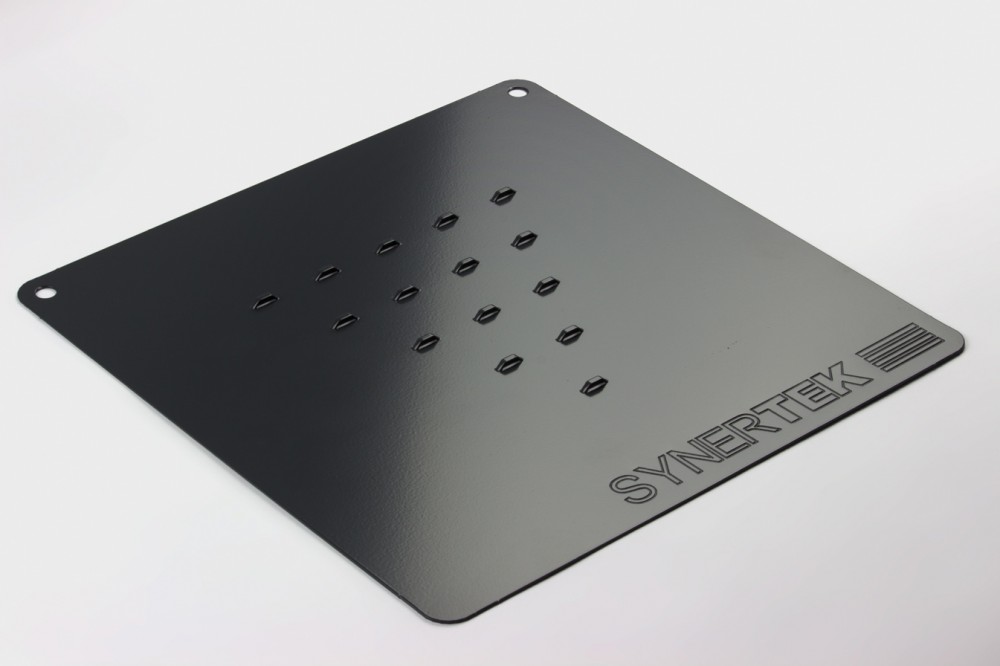 Ty-rap embossing
Used to create a wiring path in an electrical box. Tie-wraps can be inserted though the openings.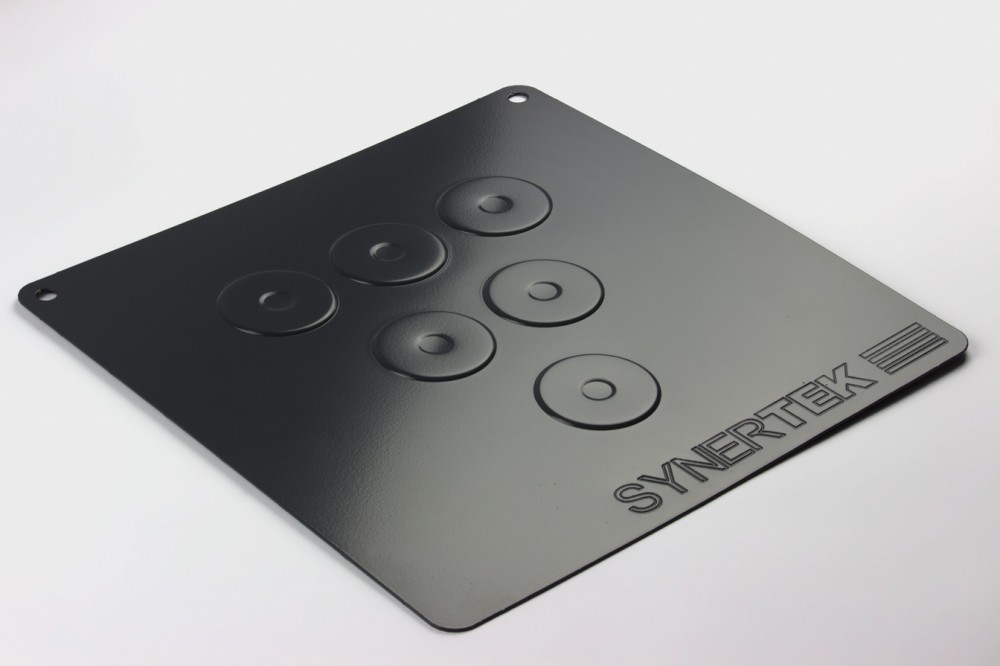 Shape embossing
Creates space for hardware or a raised area where support points can be placed on a product.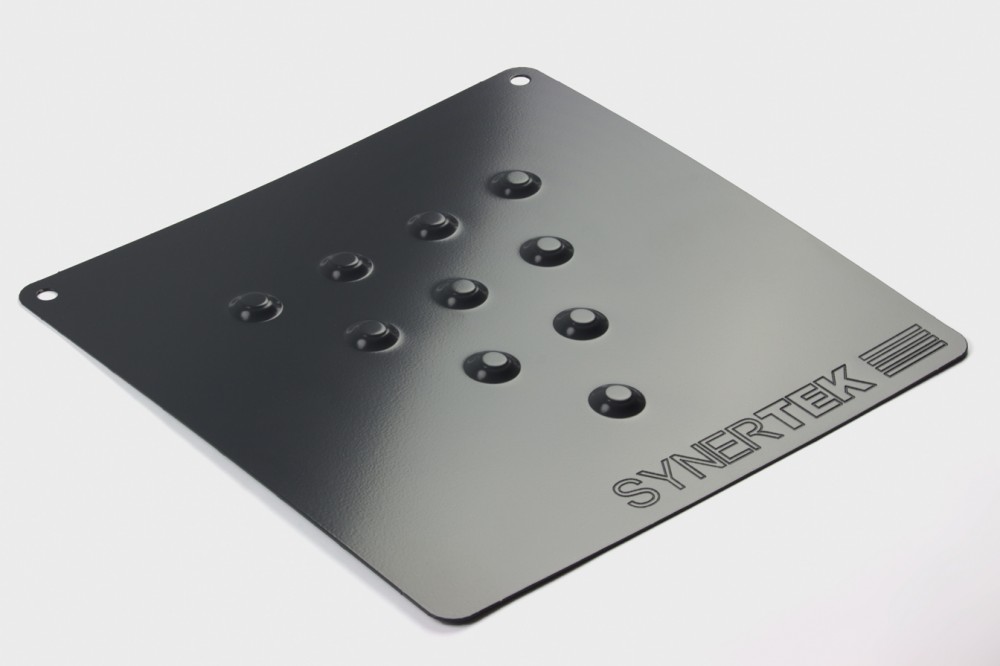 Shape embossing
Makes room for hardware or creates a raised area where support points can be placed on a product.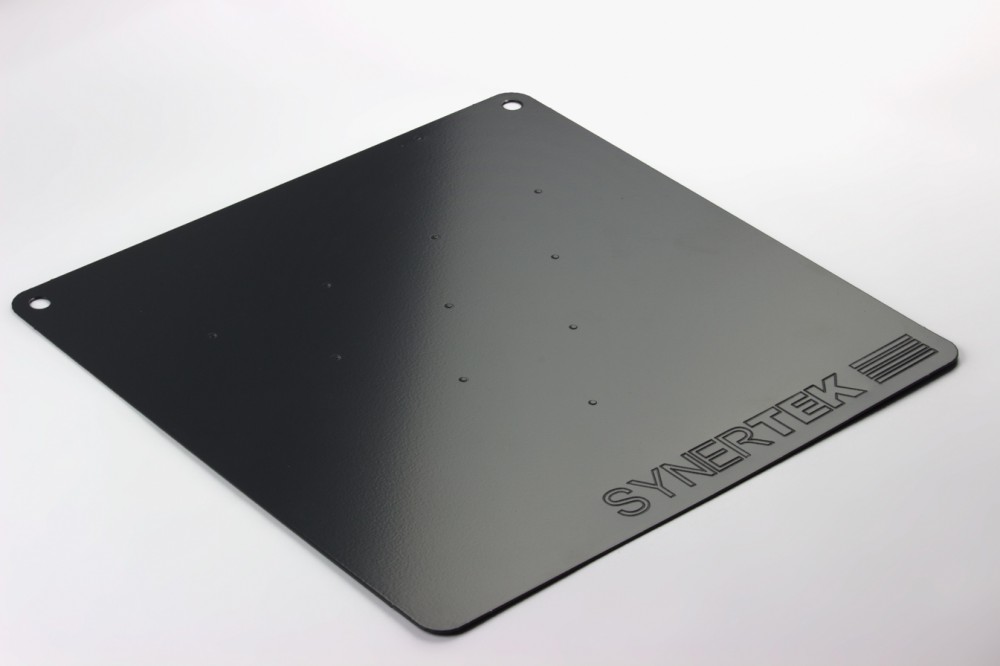 Half-shear embossing (1 of 2)
Embossing is used to assemble pieces to a very high degree of accuracy, without having to use a template. A bump is created on the parts.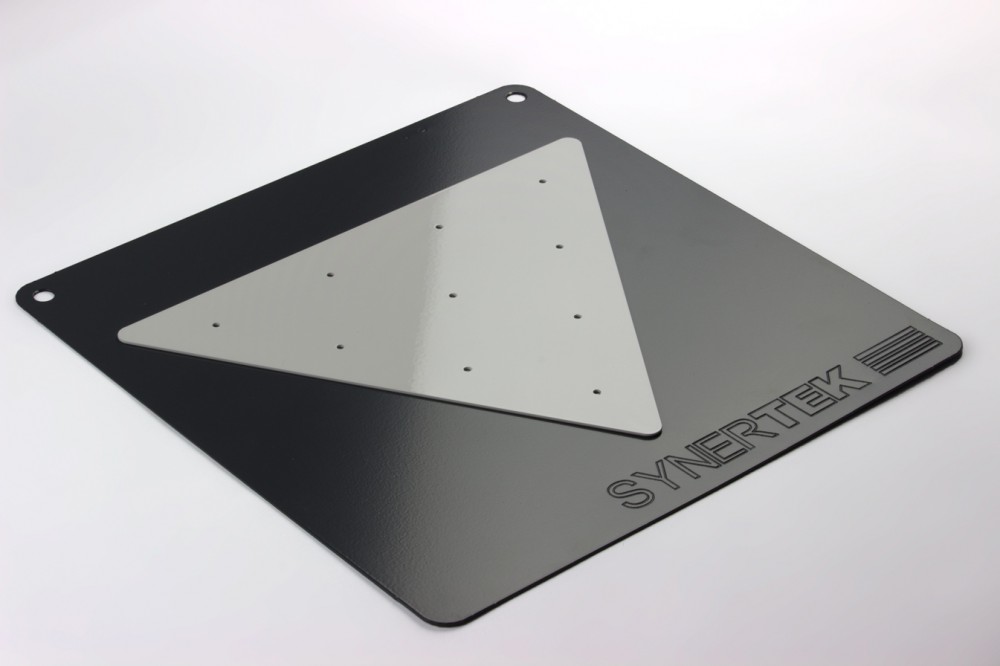 Half-shear embossing (2 of 2)
Matching holes on the part to be assembled make it possible to position the part quickly and accurately without other tools or measurements.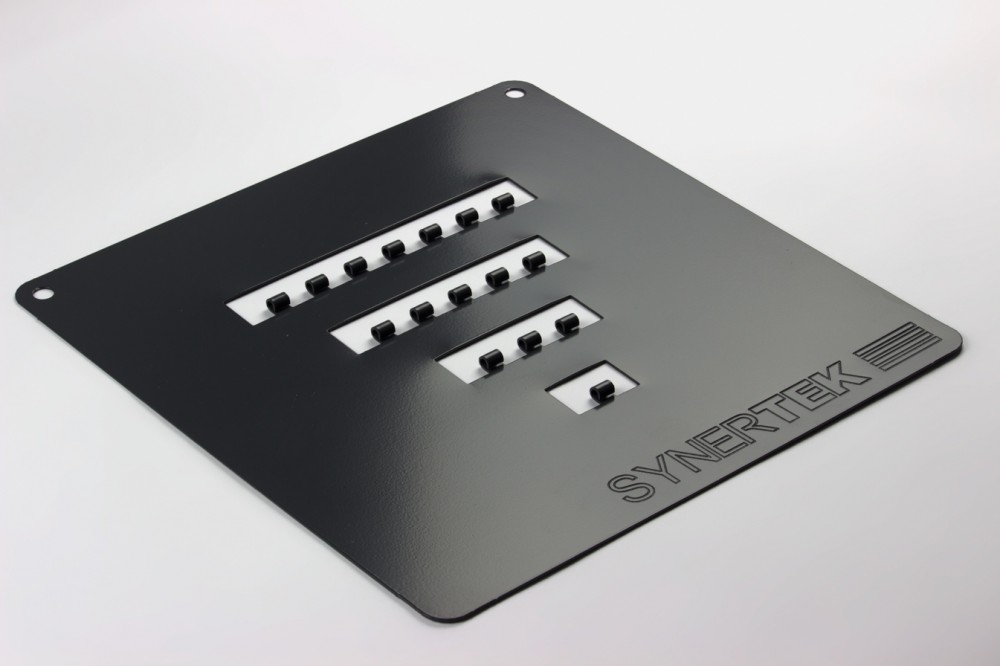 Hinge embossing
Creates hinges directly on the metal, saving the cost of materials and reducing installation time.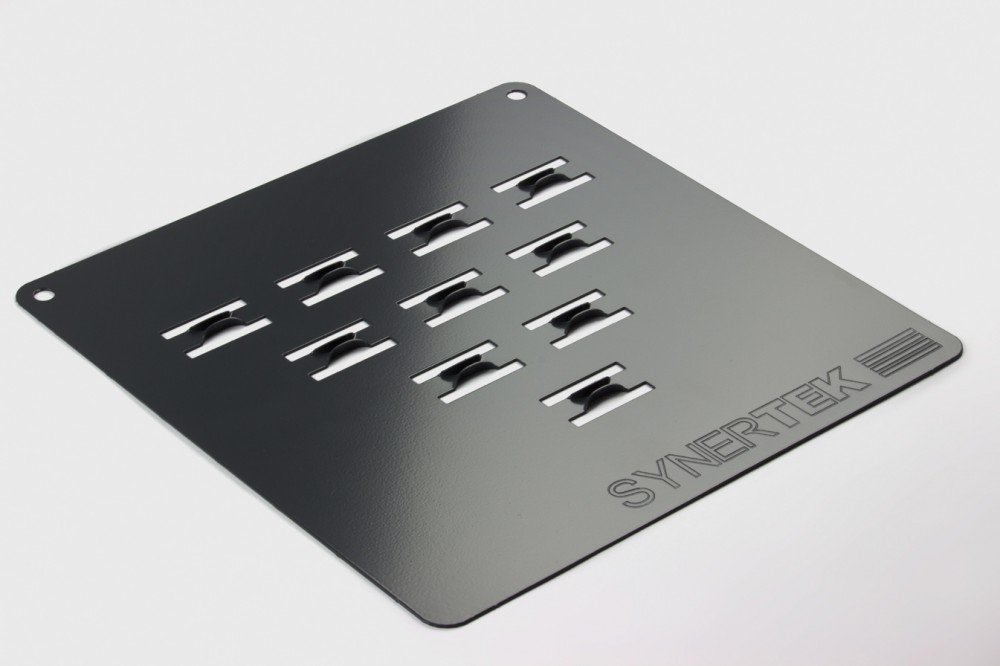 Slide embossing
Used to guide electronic boards.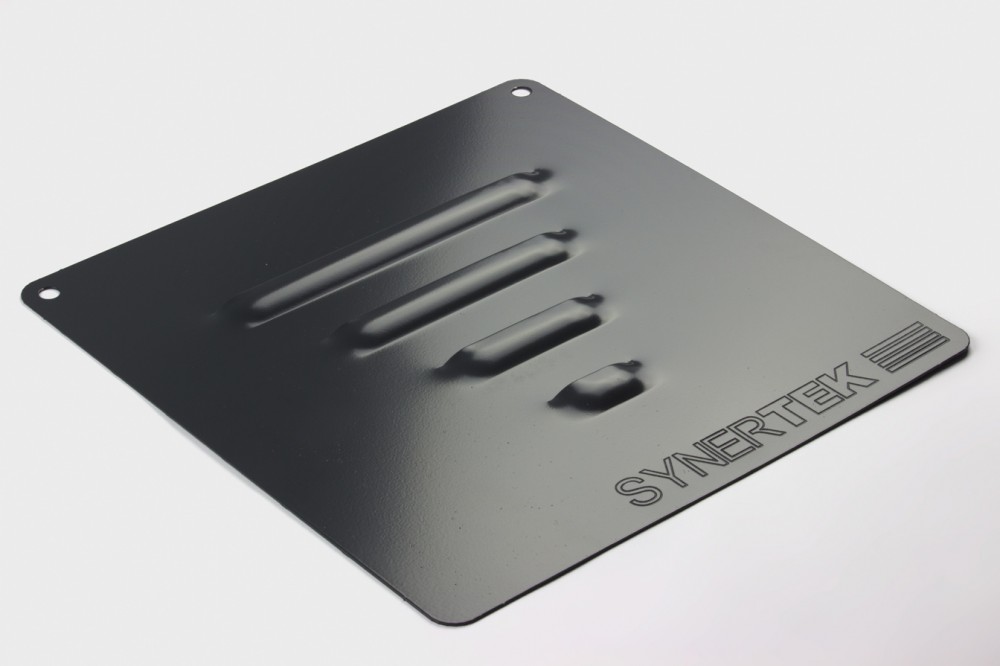 Continuous ventilation louver
Adjustable-size opening for ventilation.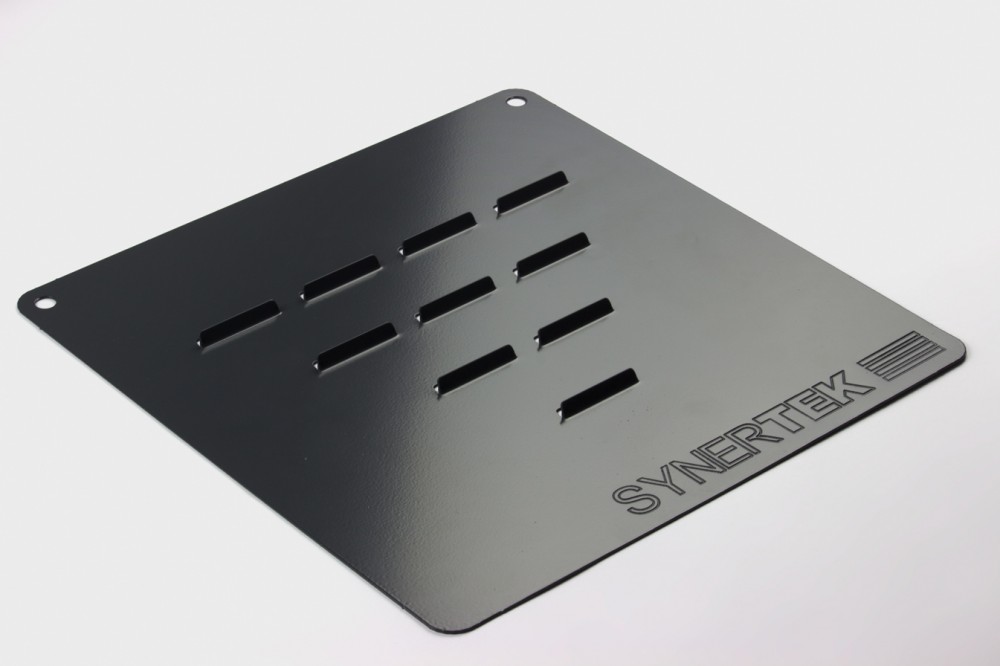 Ventilation louver
Fixed-size opening for ventilation.
Milling: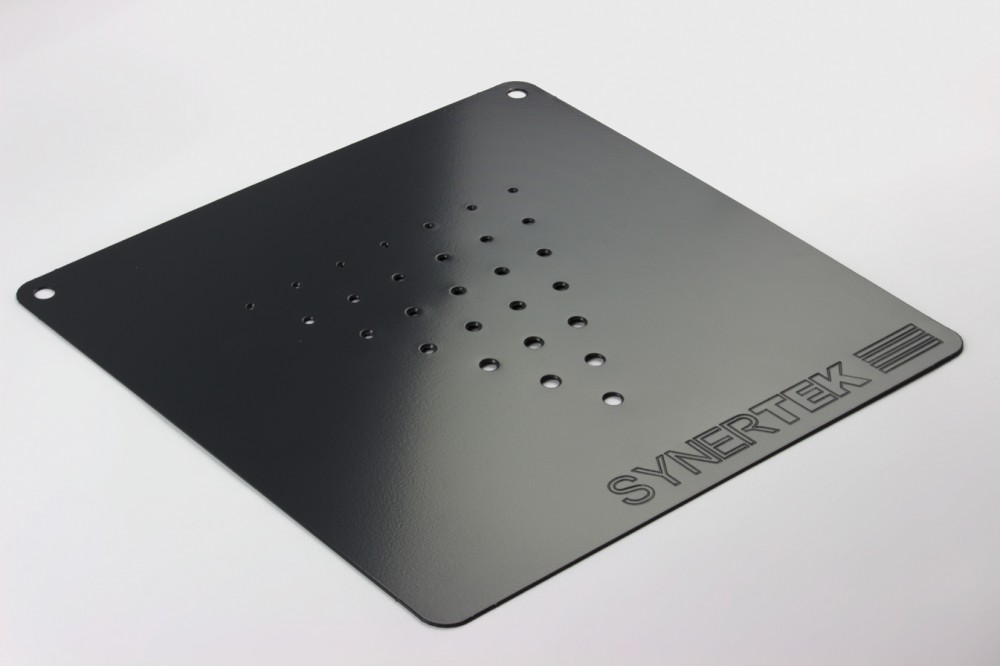 Milling
Makes it possible to mill screw holes in a fraction of a second. Eliminates the next step of milling by hand.
Indexing: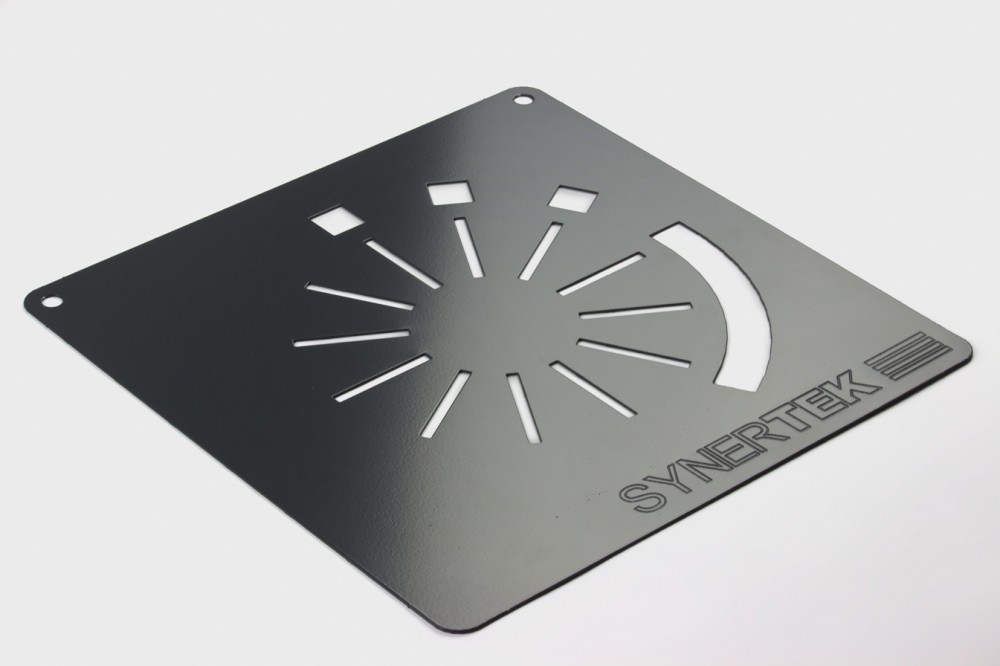 Indexing
All punches can be indexed to 360 degrees. New shapes can also be made using smaller punches that will cut through the metal.
Engraving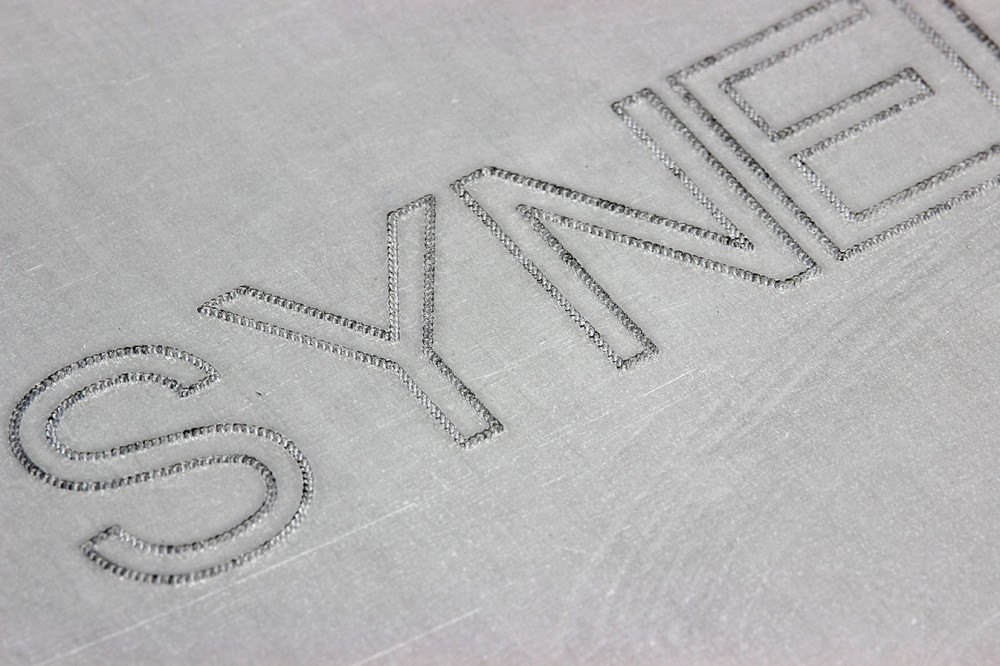 Punch engraving
Punch engraving is used to identify or position parts. It doesn't add an aesthetic quality, but it serves its purpose.
Laser engraving for comparison
Cutting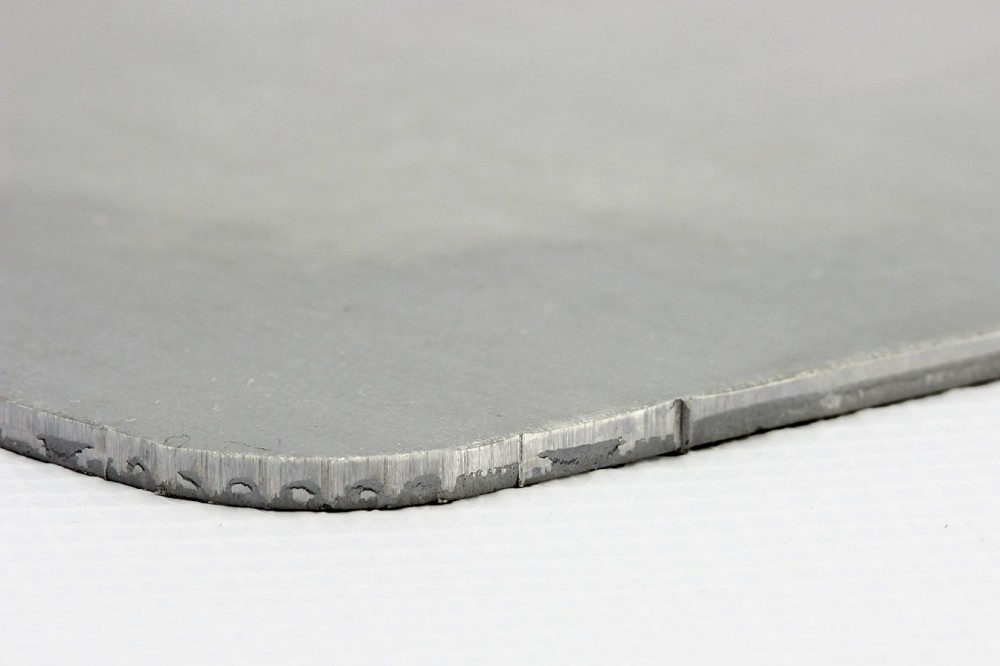 Punch cutting
A laser beam cuts continuously, unlike a mechanical punch. This technical difference means laser cutting can provide an uninterrupted, uniform look.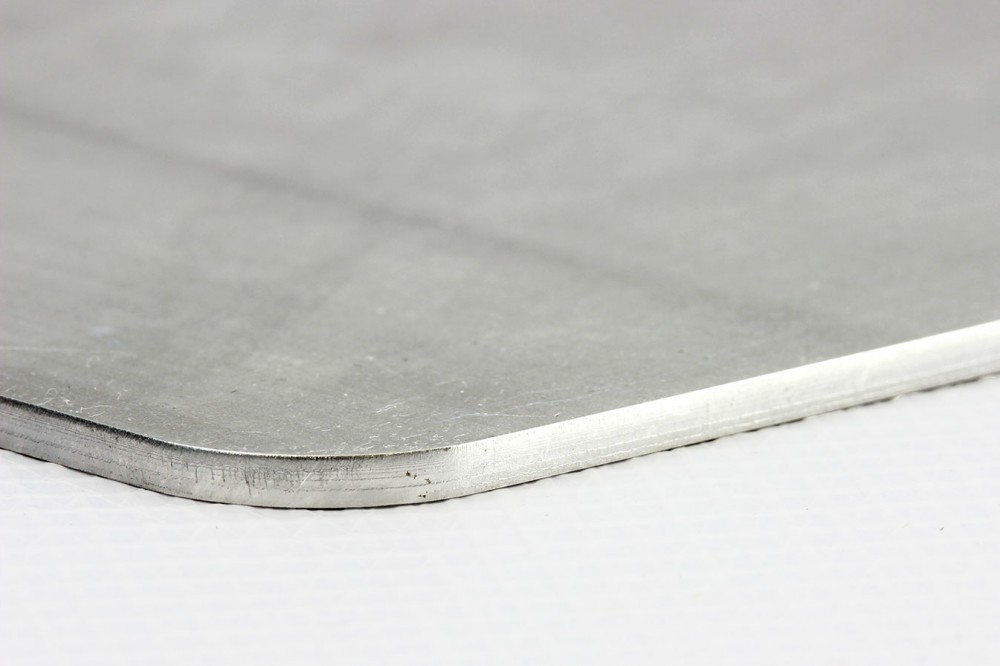 Laser cutting for comparison