Our metal die cutting service
LARGE PERFORATION AREA.
EMBOSSING CAPABILITY see types
QUICK MILLING see example
EASIER ASSEMBLY OF COMPLEX PARTS (lego embossing)
ABILITY TO CUT REFLECTIVE MATERIALS (COPPER/BRASS, ETC.)
360-DEGREE INDEXING POSSIBLE FOR ALL TOOLS. see examples
IDEAL FOR ALUMINUM AND GALVANIZED OR SATIN-FINISH STEEL.
Types of embossing: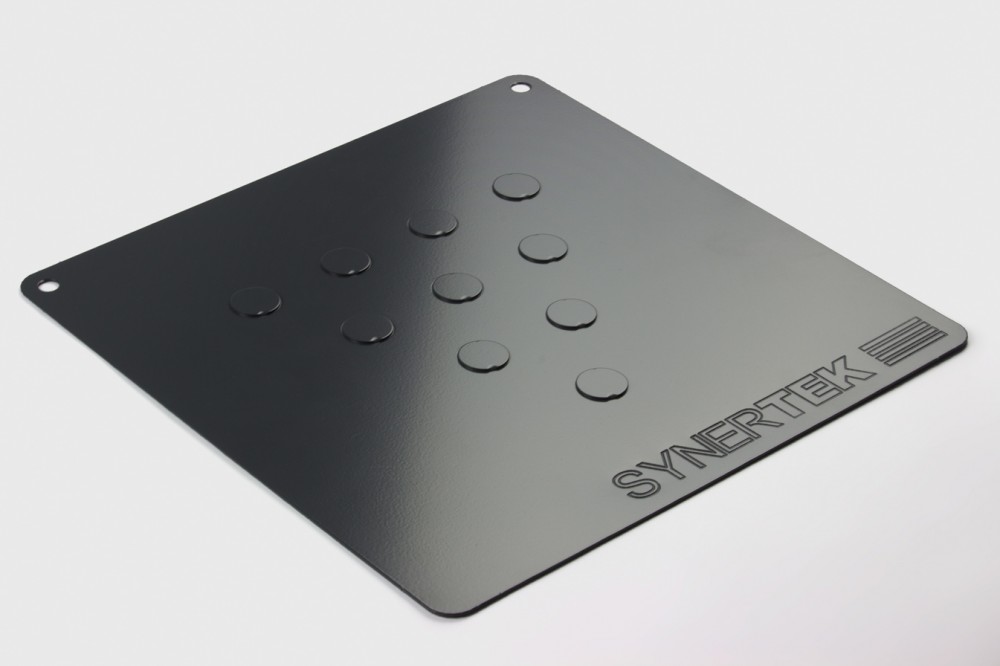 "Knock out" embossing
Allows a section of material to be removed, when necessary. Mostly used in electrical applications.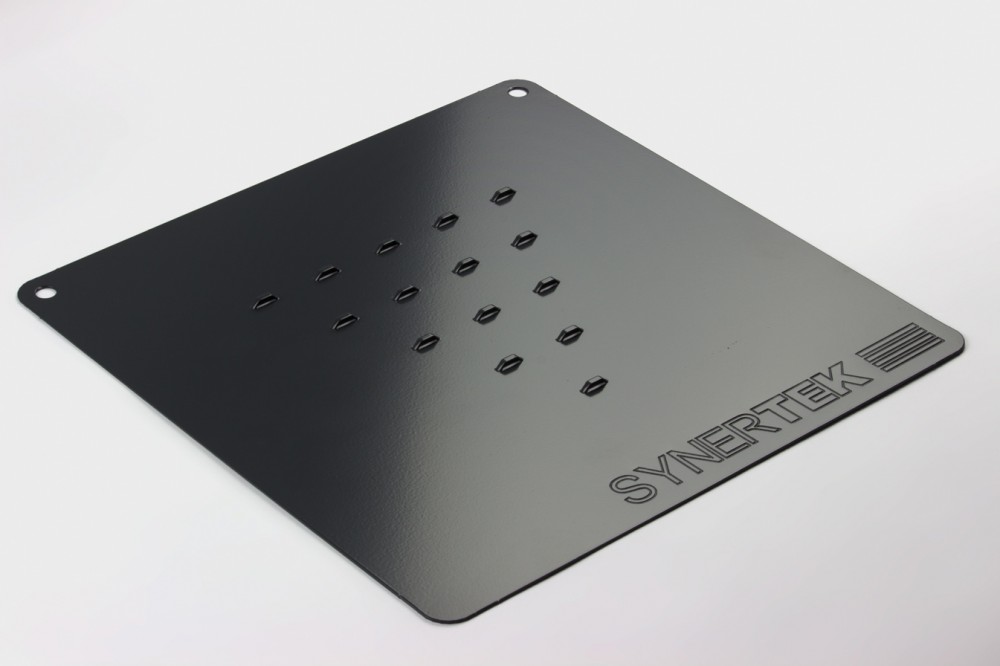 Tie-wrap embossing
Used to create a wiring path in an electrical box. Tie-wraps can be inserted though the openings.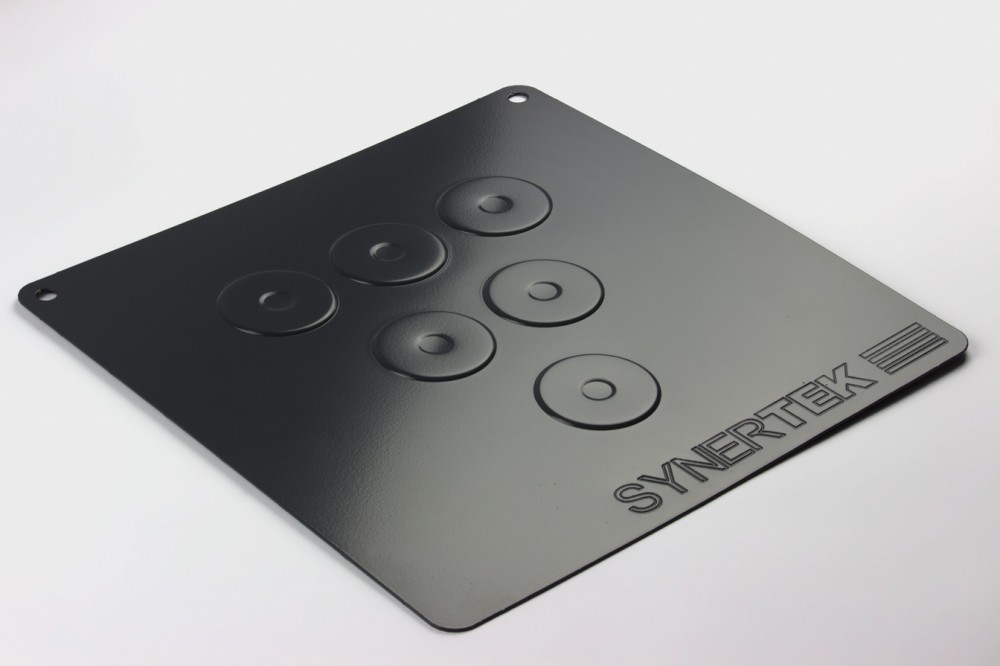 Shape embossing
Creates space for hardware or a raised area where support points can be placed on a product.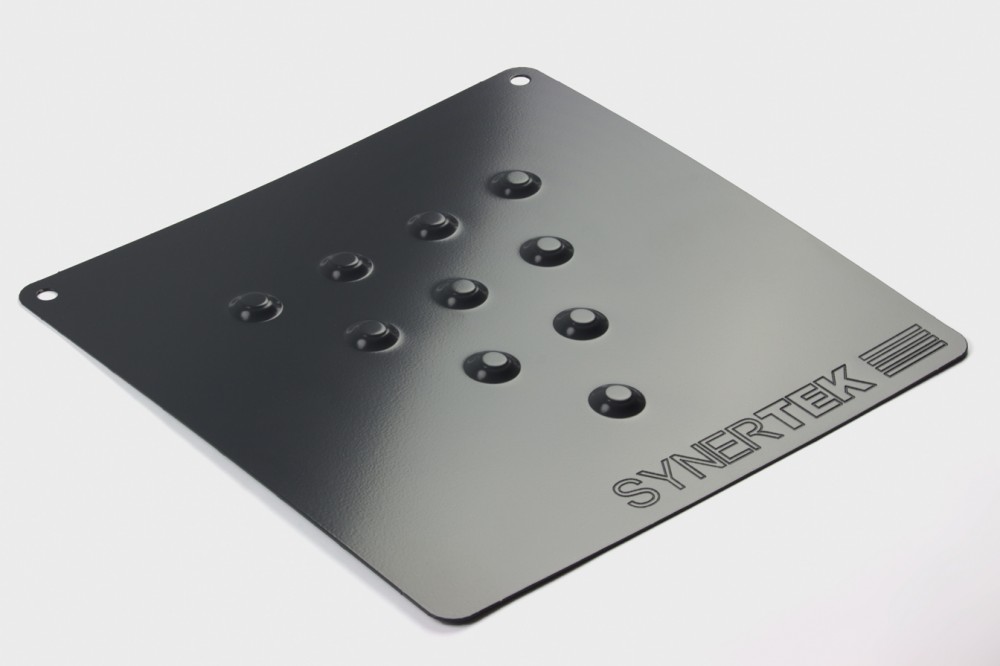 Shape embossing
Makes room for hardware or creates a raised area where support points can be placed on a product.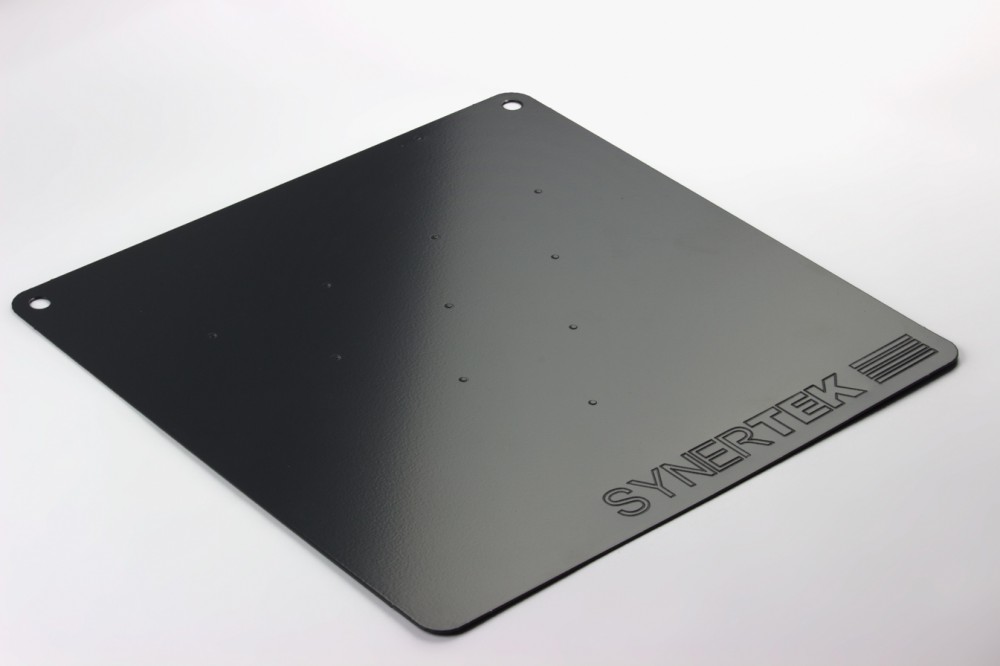 Half-shear embossing (1 of 2)
Embossing is used to assemble pieces to a very high degree of accuracy, without having to use a template. A bump is created on the parts.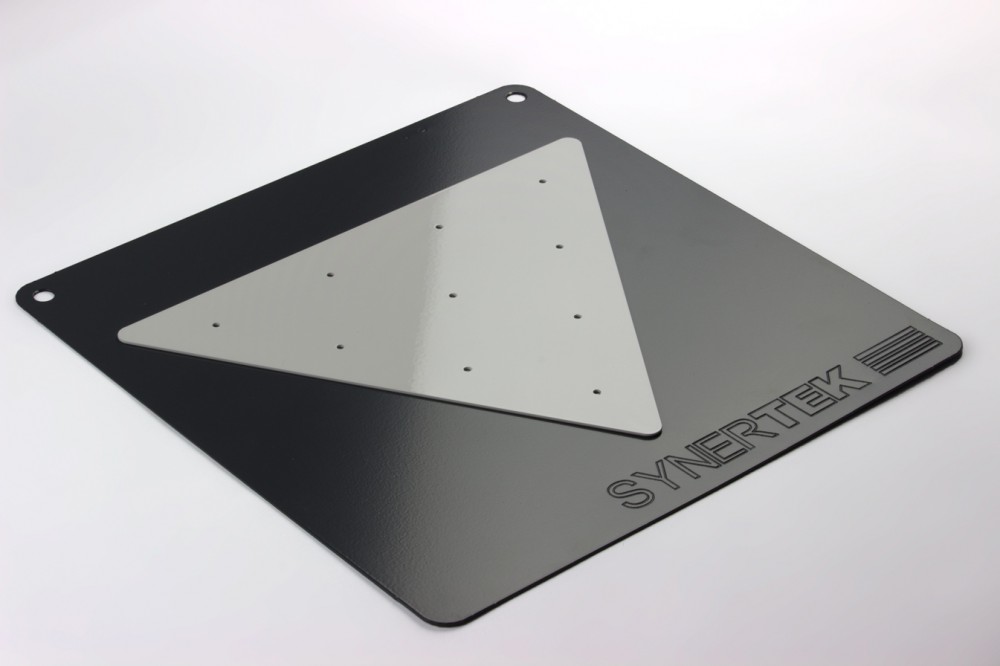 Half-shear embossing (2 of 2)
Matching holes on the part to be assembled make it possible to position the part quickly and accurately without other tools or measurements.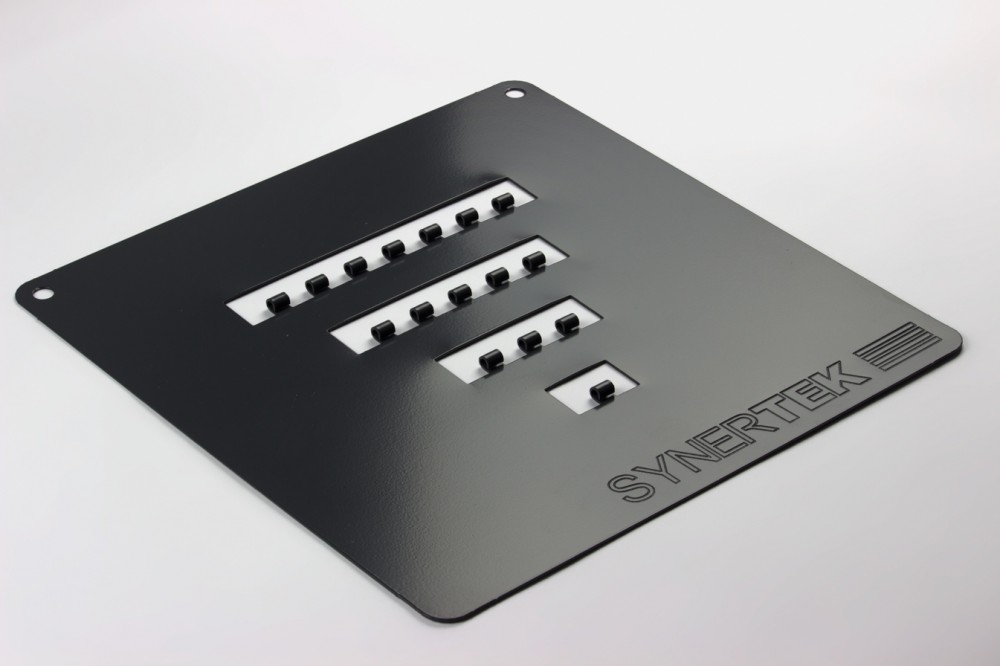 Hinge embossing
Creates hinges directly on the metal, saving the cost of materials and reducing installation time.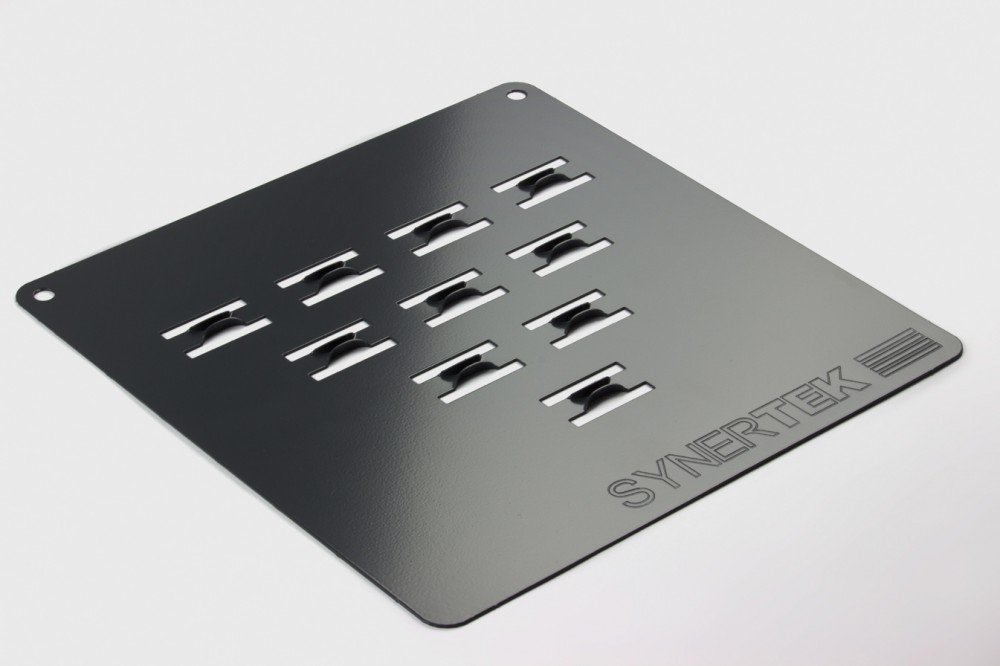 Slide embossing
Used to guide electronic boards.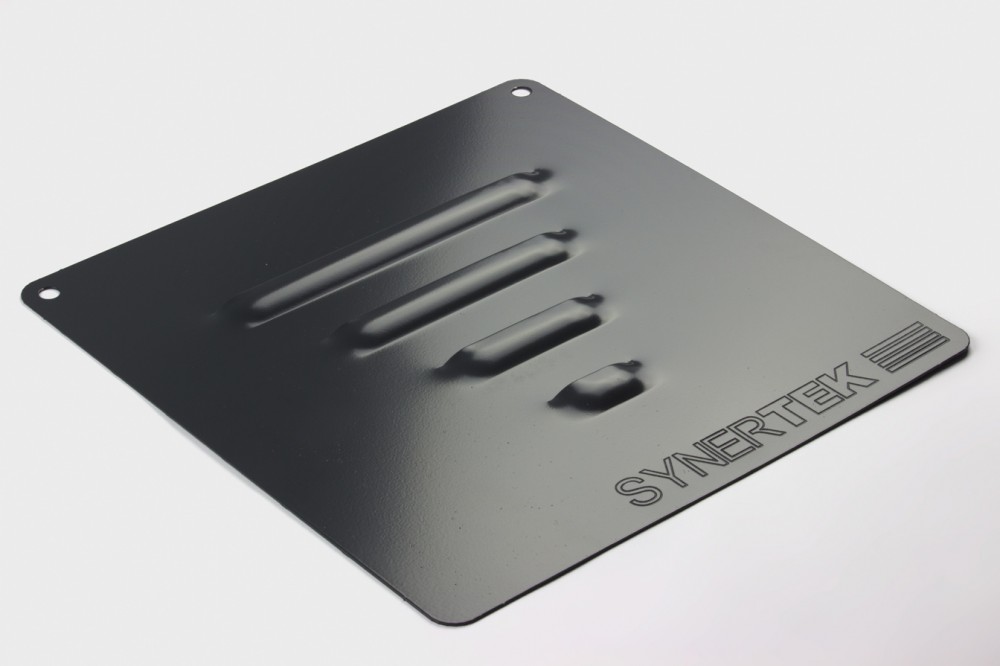 Continuous ventilation louver
Adjustable-size opening for ventilation.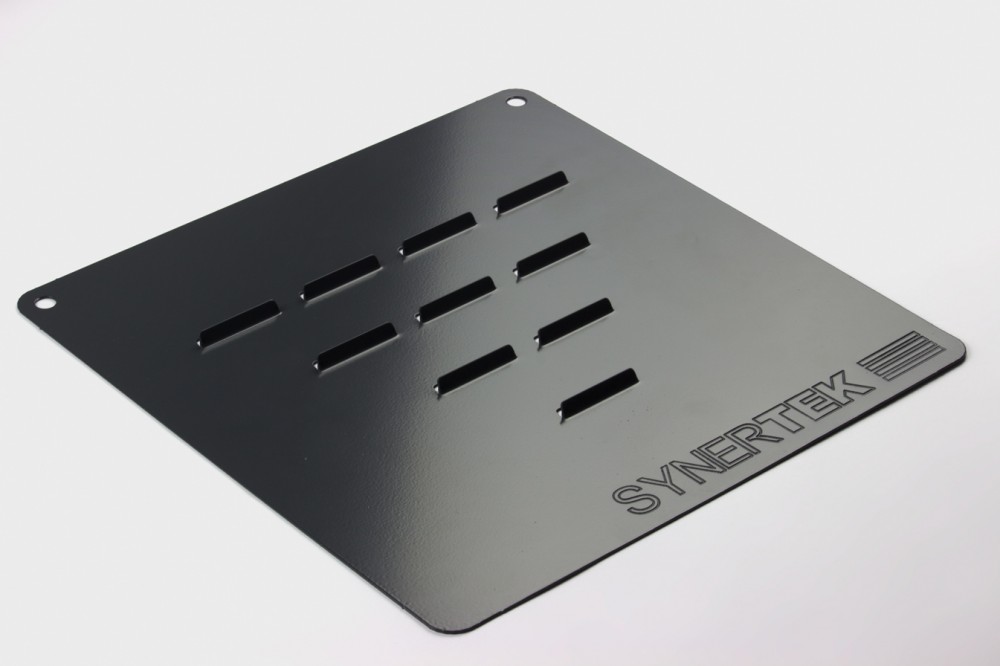 Ventilation louver
Fixed-size opening for ventilation.
Milling: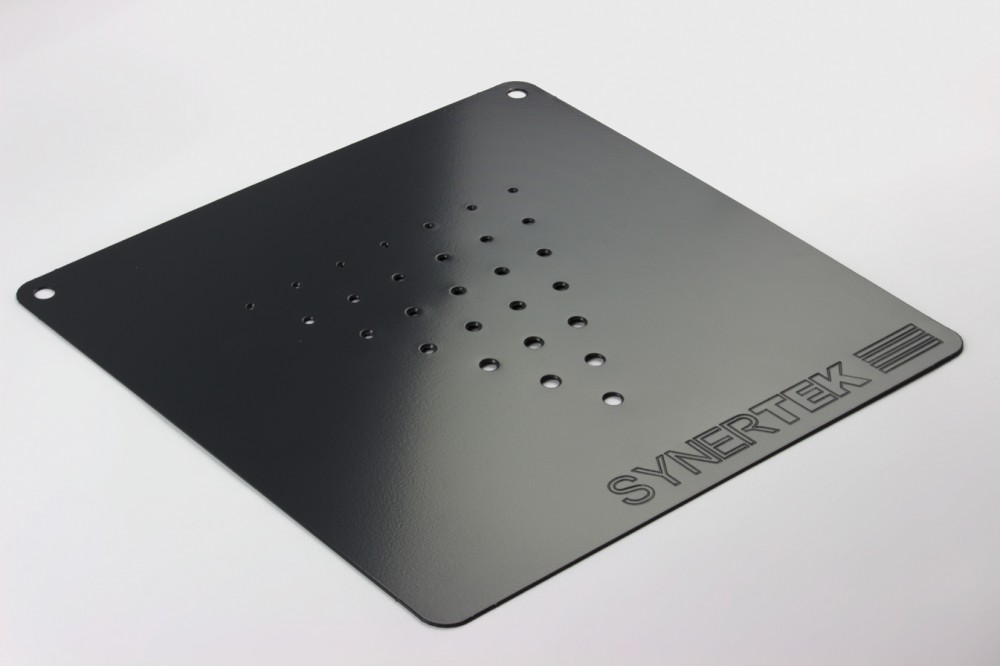 Milling
Makes it possible to mill screw holes in a fraction of a second. Eliminates the next step of milling by hand.
Indexing: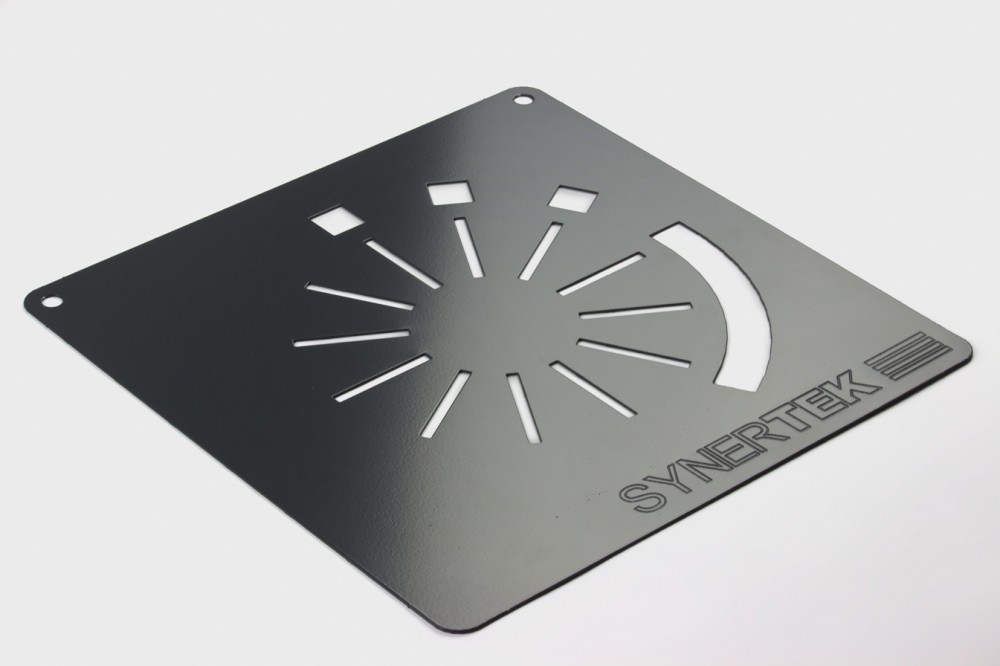 Indexing
All punches can be indexed to 360 degrees. New shapes can also be made using smaller punches that will cut through the metal.
Engraving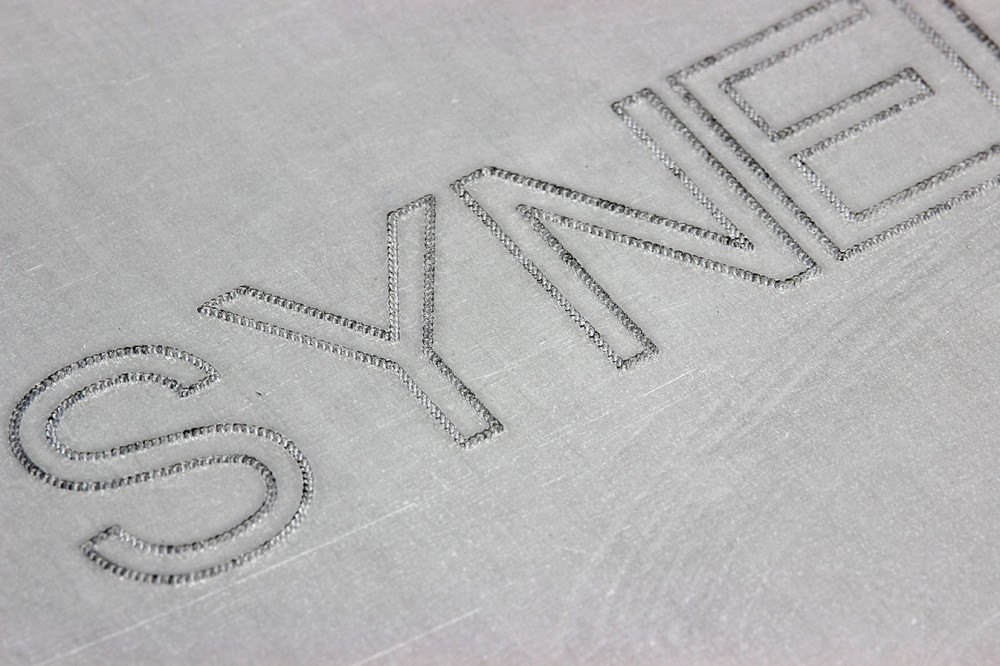 Punch engraving
Punch engraving is used to identify or position parts. It doesn't add an aesthetic quality, but it serves its purpose.
Laser engraving for comparison
Cutting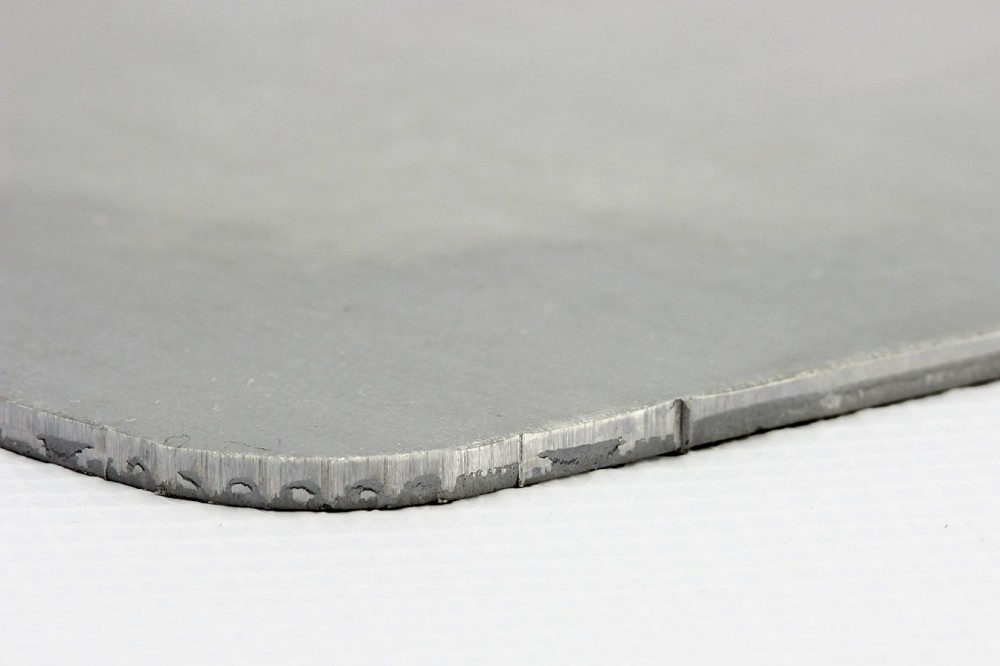 Punch cutting
A laser beam cuts continuously, unlike a mechanical punch. This technical difference means laser cutting can provide an uninterrupted, uniform look.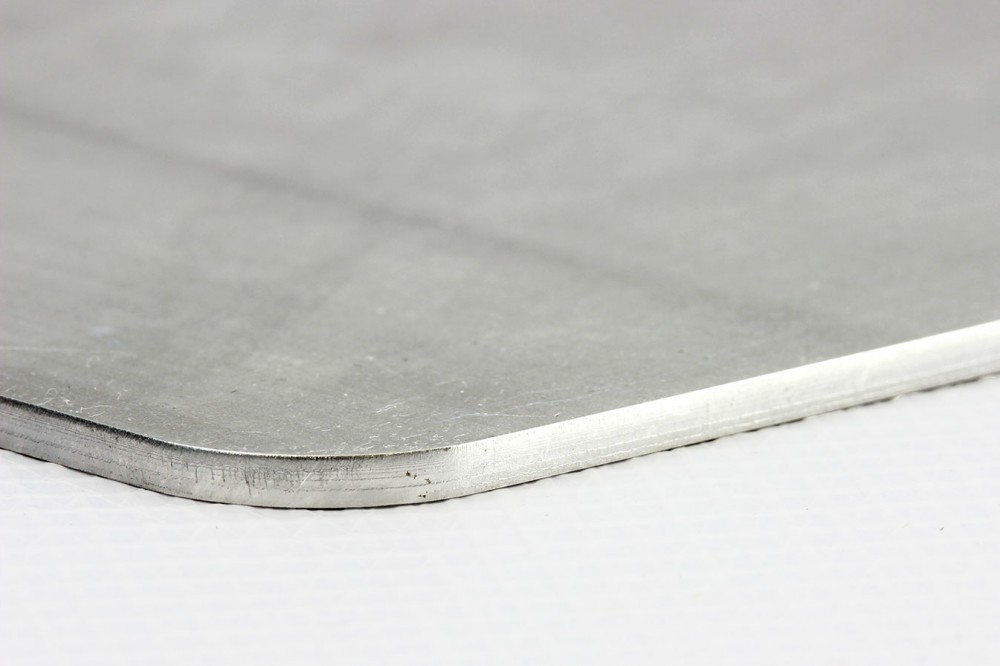 Laser cutting for comparison