THE ABILITY TO GET THE JOB DONE
Every day, we produce parts ranging from the simple to the highly complex. for small, medium, or large-scale production runs. Some parts are one-time orders and others are produced on a regular schedule to meet our customer's "just-in-time" supply needs.
We pride ourselves on our ability to constantly adapt our production flow without compromising on quality.
MANUFACTURING SERVICES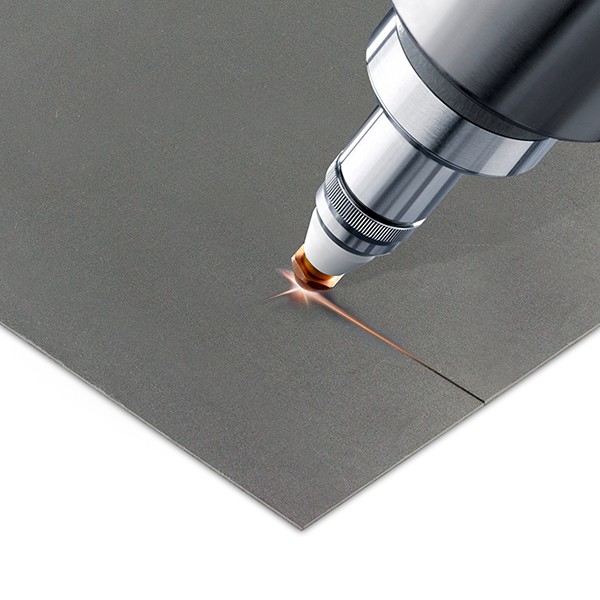 LASER CUTTING
Laser cutting is ideal for particularly complex shapes as it offers unparalleled precision and a flawless finish.
Learn more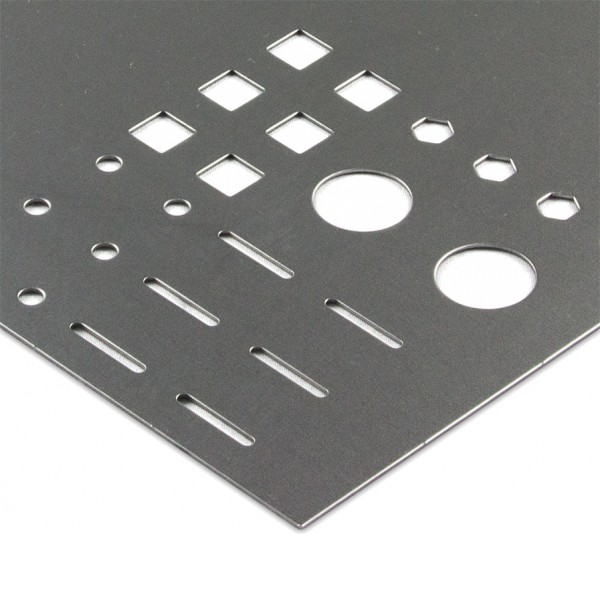 PUNCHING
Our punching machines are digitally operated for fast and accurate cutting, perforating, embossing, and more
Learn more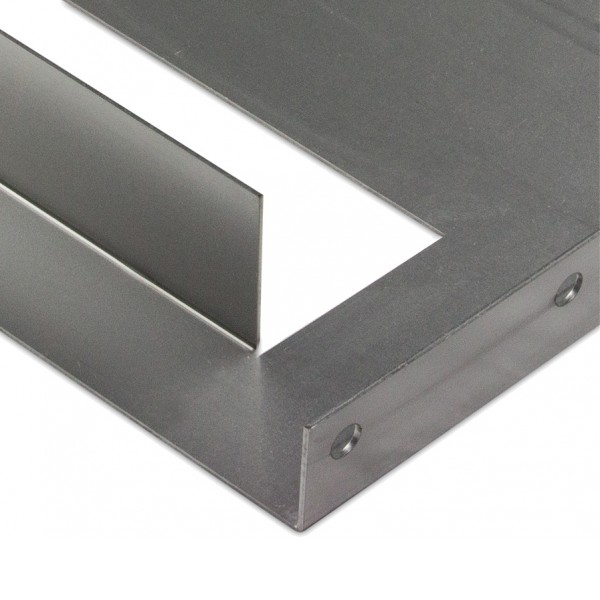 BENDING
Our digitally operated bending presses bend highly complex parts with unparalleled accuracy.
Learn more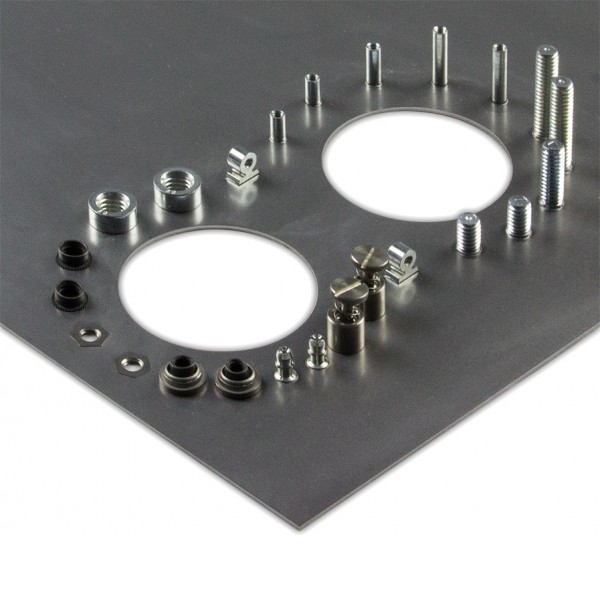 CLINCHING
We painstaking set various types of electromechanical parts for faster and easier assembly.
Learn more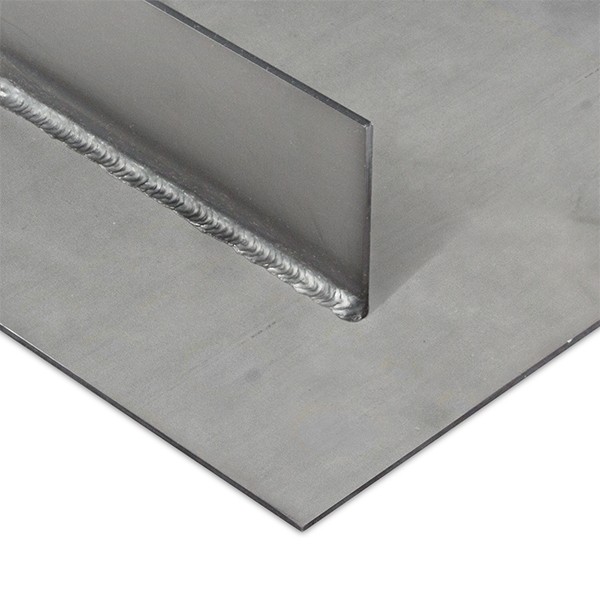 WELDING
Our experts use a variety of automated and manual welding techniques, depending on the technical requirements and the desired finish.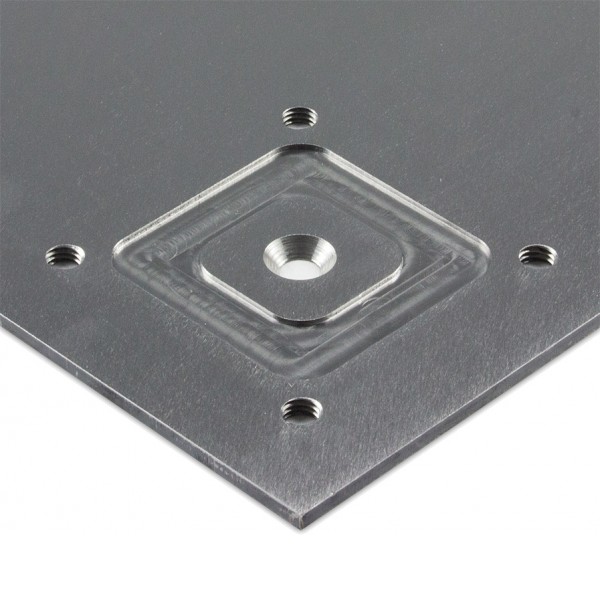 MACHINING
Our numerically controlled machining center significantly reduces production time for simple parts.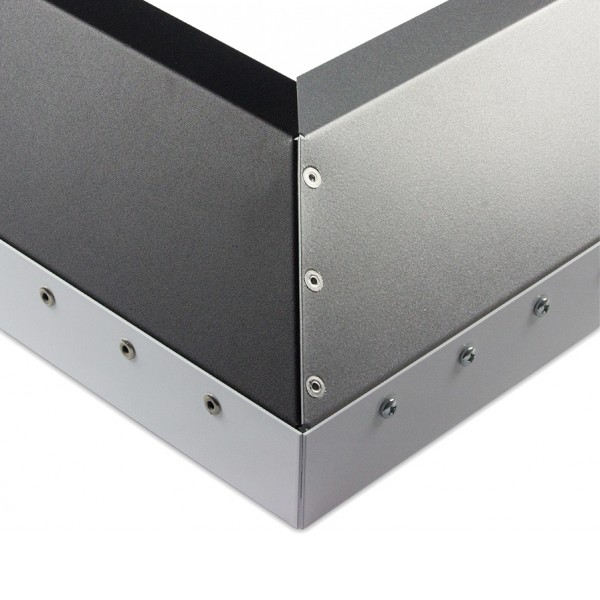 ASSEMBLY
We assemble parts before delivery if its's beneficial for you. Assembly is carried out in optimum conditions, in a clean room if necessary. This means that the parts delivered to you are ready for the other components of your final product. We also install hinges, handles, and other hardware.
FINISH SERVICES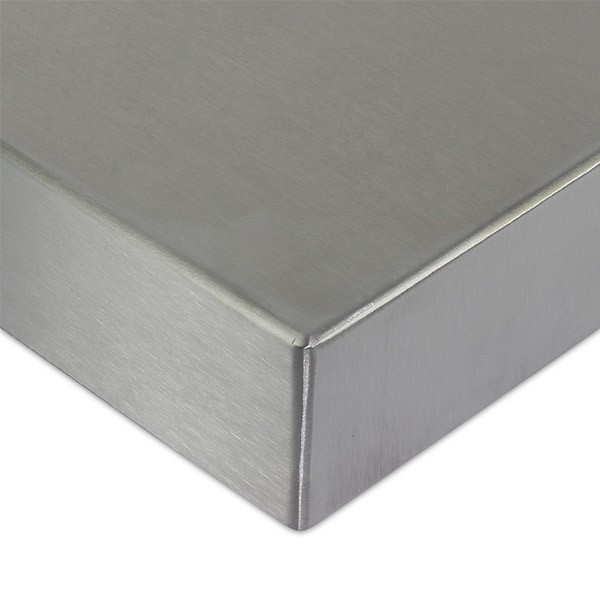 POLISHING
We use abrasives to remove welded seams or imperfections for an impeccable final appearance.
Learn more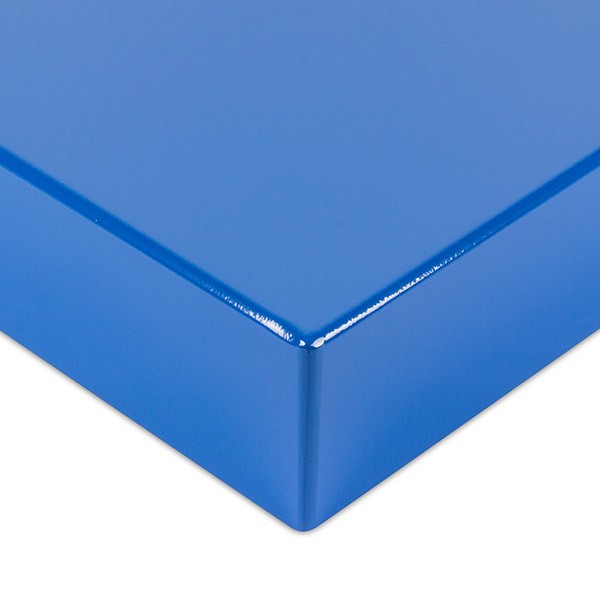 PAINTING
Our electrostatic powder coating painting service guarantees uniform coverage of each piece for an attractive finish and protection against oxidation.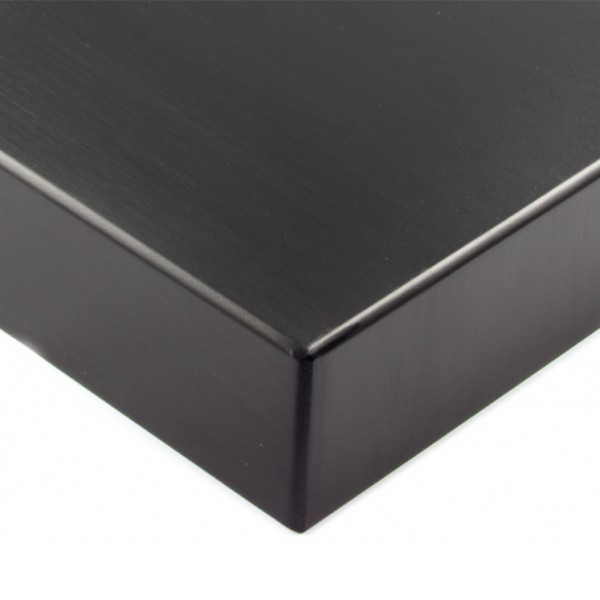 ANODIZING
Anodizing protects and enhances aluminum parts for a perfect finish and increased durability.
Learn more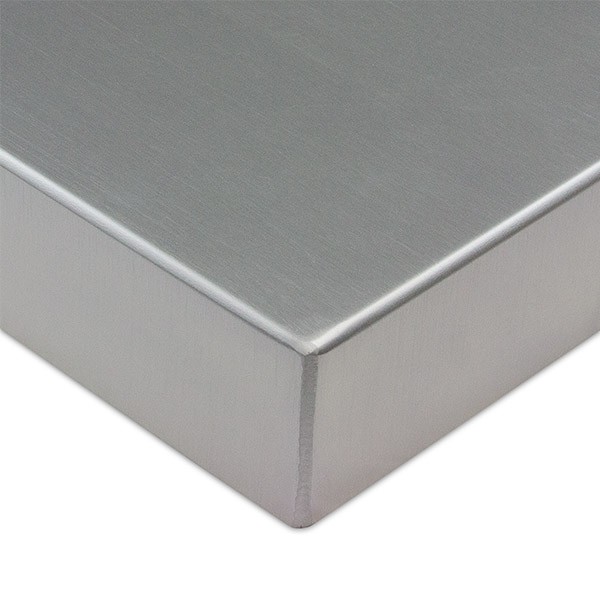 PLATING
Where additional protection is required, we offer plating service for your steel or aluminum parts.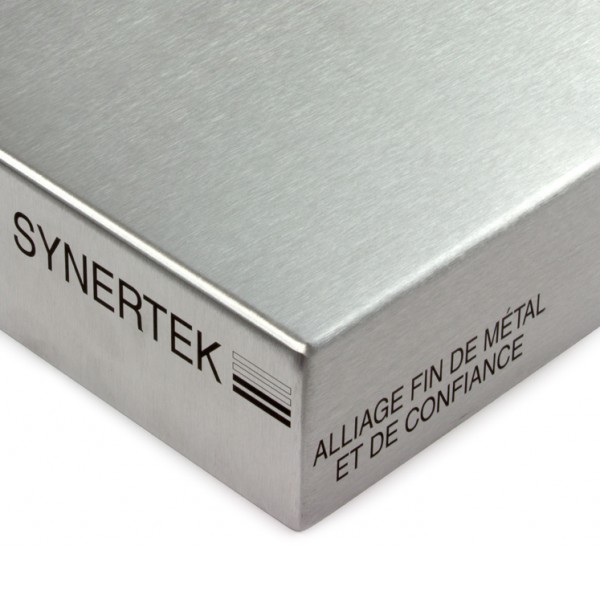 Silk screening and unalterable marking
Mark your finished product with your logo or any other required information with our silk screening and unalterable laser marking service.